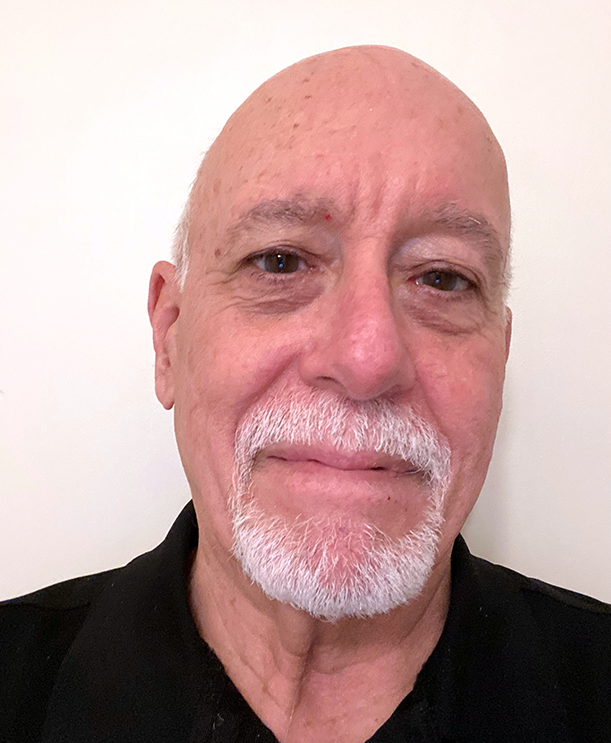 Chuck Burwell - Account Executive
Chuck is a seasoned executive with over 30 years of experience in sales, healthcare management and financial services. Having entered the apparel decorating business over 10 years ago, he has been a strong leader in both sales and business development. 
Chuck's forte is in working with his clientele to assist them with their financing, training, marketing, and post-sales support.  During his time in the printing industry, he's enabled over 700 start-ups, established businesses and large commercial printers to obtain the necessary tools and skills to achieve their success.
Meet the Rest of the Team