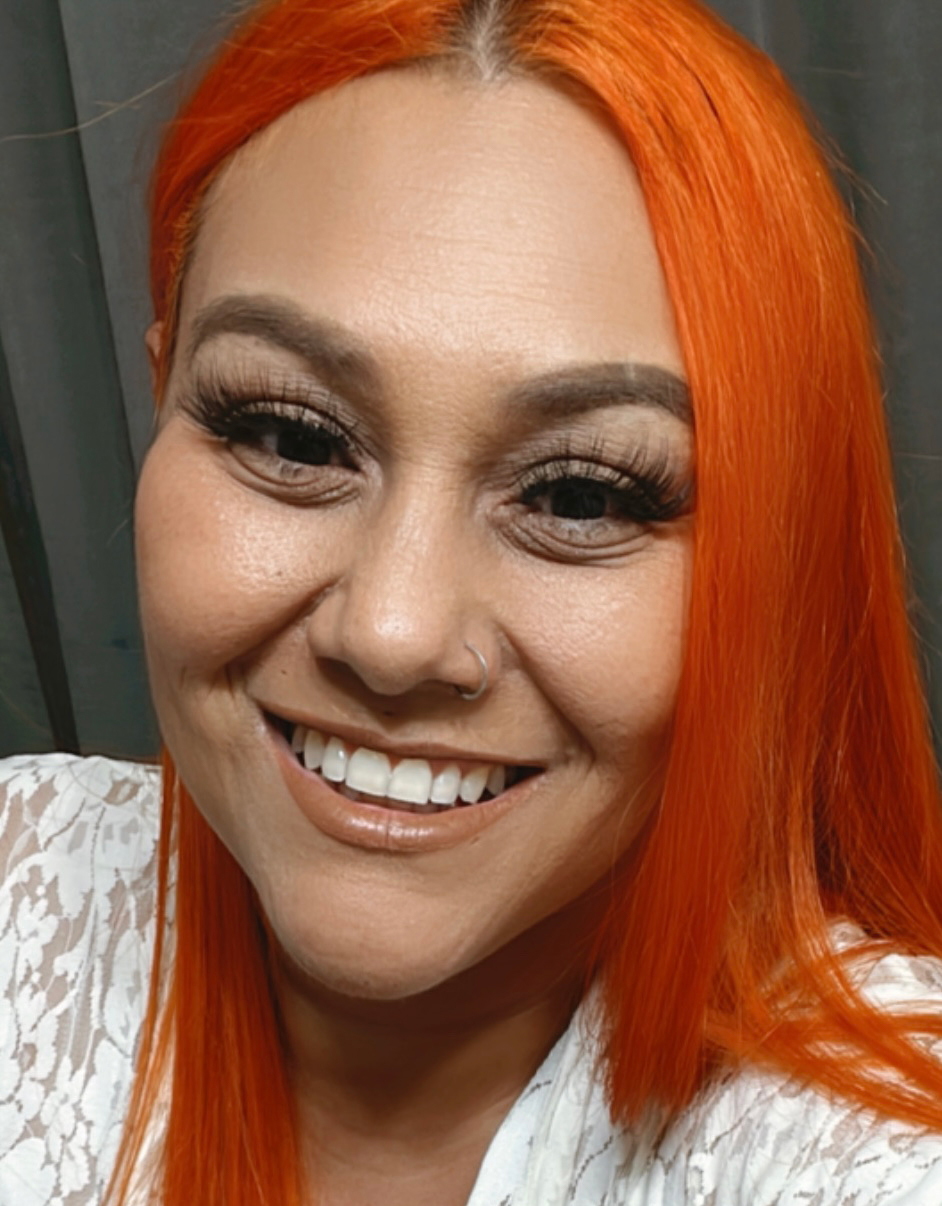 Val Gonzalez - Account Executive
Hi All! My name is Val! I've done it all!
I went to cosmetology school, I Worked in the mortgage industry helping people get home loans, I've worked in the medical field, and I've worked as an independent contractor selling hair products and helping woman level up their lives. What I've noticed, no matter where I am, I have love for helping people be the best version of themselves.
Meet the Rest of the Team