Try SK Pretreatment Liquid for Direct-to-Garment Printers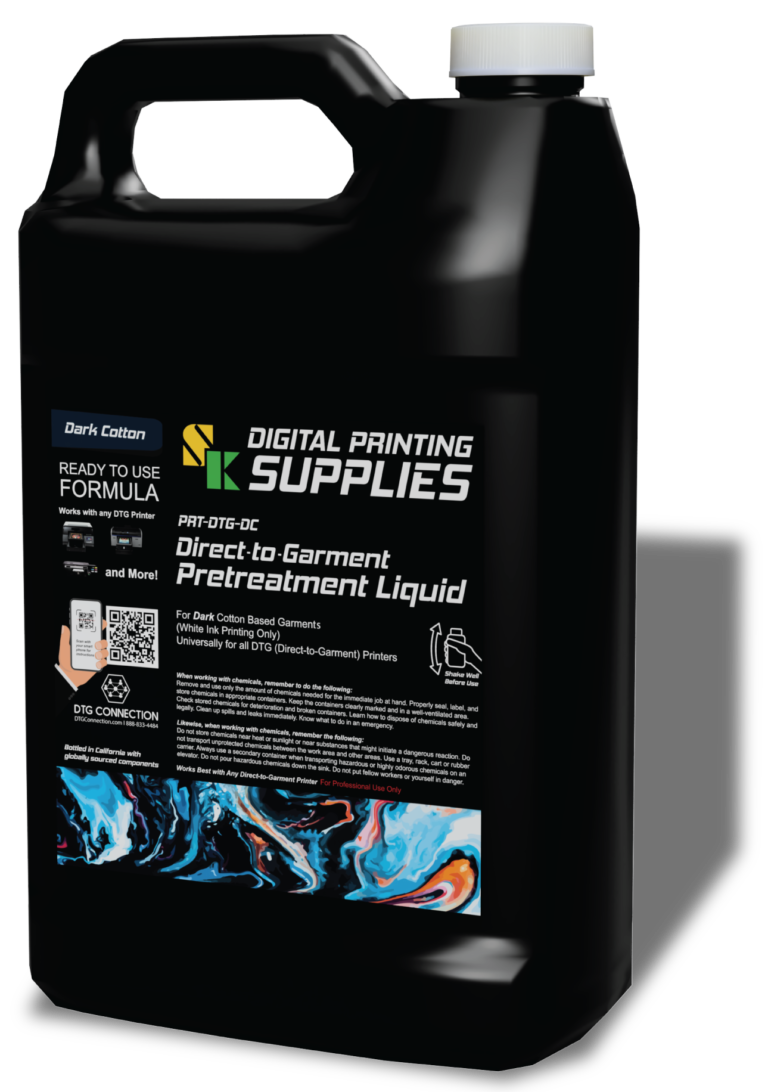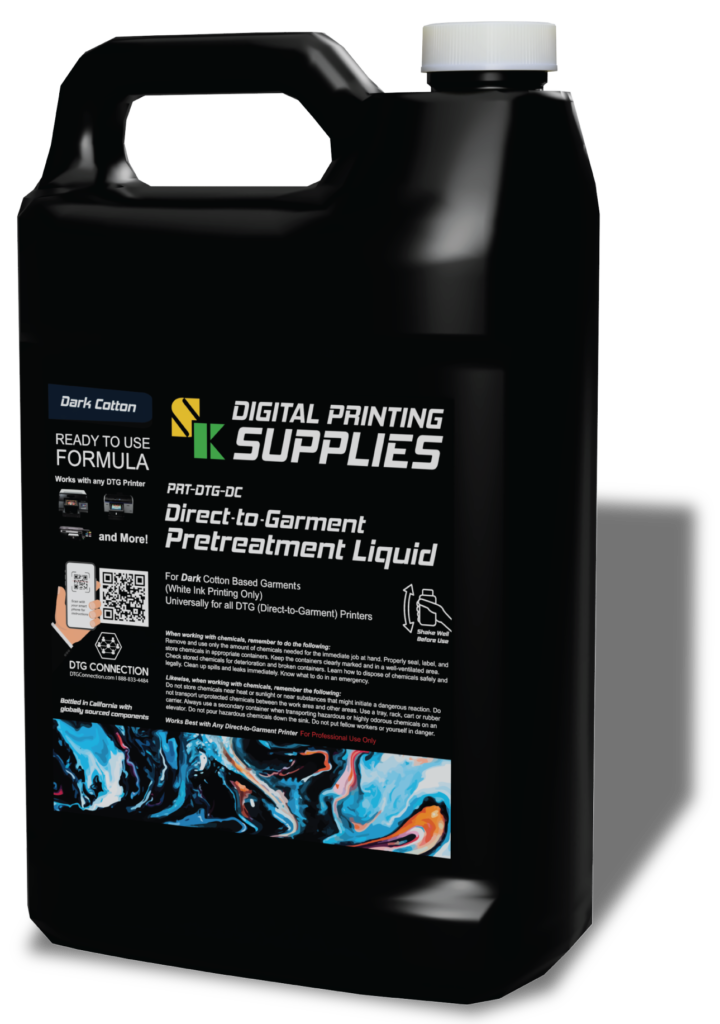 DTG Connection is proud to introduce SK Direct-to-Garment Pretreatment Liquid to the USA market.  This new DTG pretreat has been a best seller in Asia Pacific markets produced by one of the most experienced chemical producers in the garment and textile industries. It delivers beautiful images on dark garments.  The fluid is easy to apply, dries soft to the touch and can be cured with either tunnel dryer or heat press without staining. Designed to work with all DTG printers.
In addition to these great benefits, customers will enjoy an industry low price of only $44.99 per gallon which is significantly lower than other popular pretreat liquids available.  This makes SK Pretreat the best value DTG pretreat on the market today without sacrificing on quality and performance!
If you are still not convinced, we want to send you a FREE 32 oz bottle to try for your self at no charge!  Just fill out the form below and we'll get your free bottle sent out ASAP.
Fill out this form today and we will send you a FREE 32 oz SAMPLE BOTTLE of SK Pretreat for Direct-to-Garment Printers.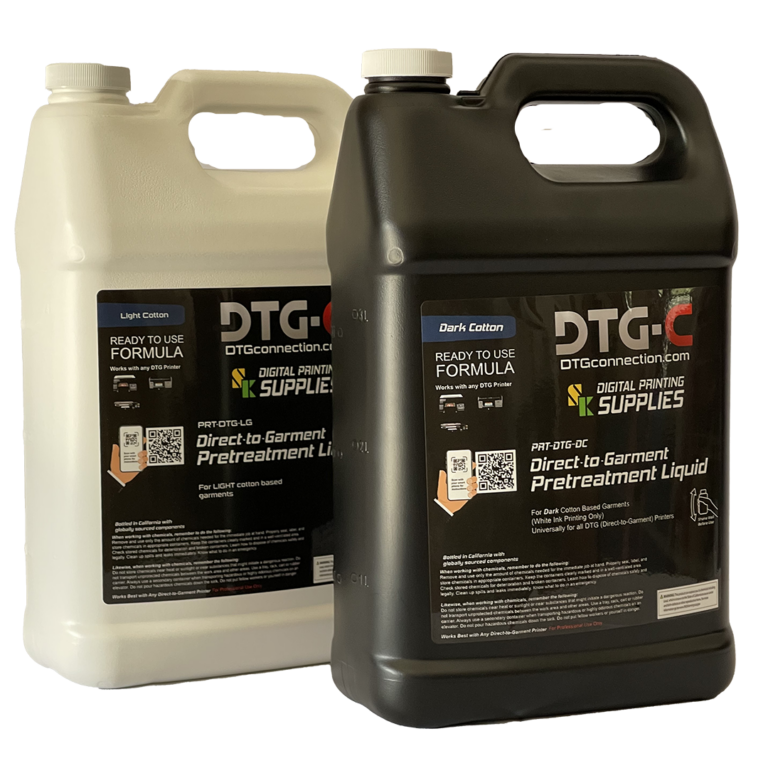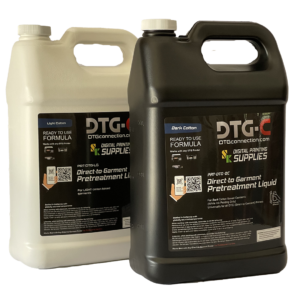 Ready to Buy SK Pretreat?