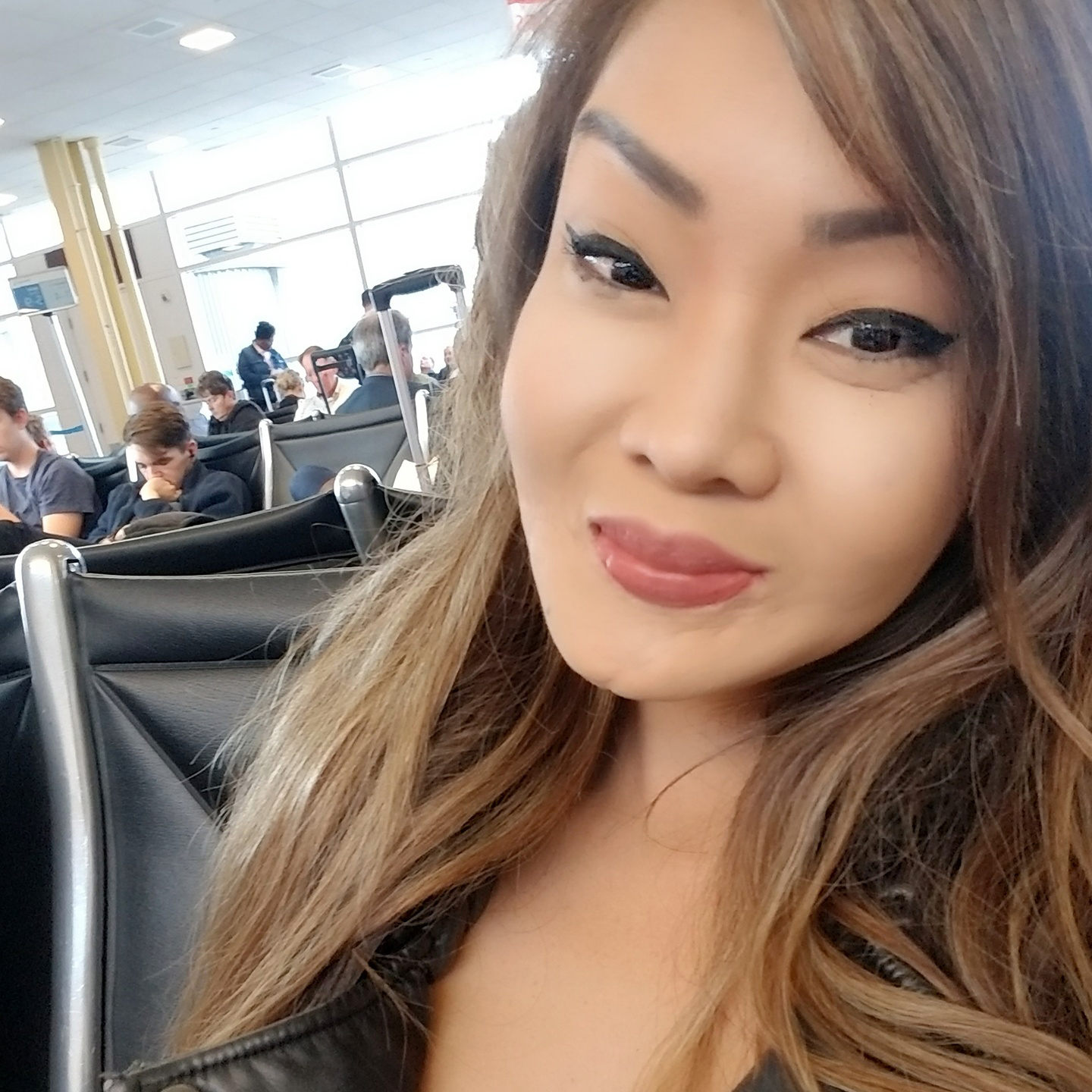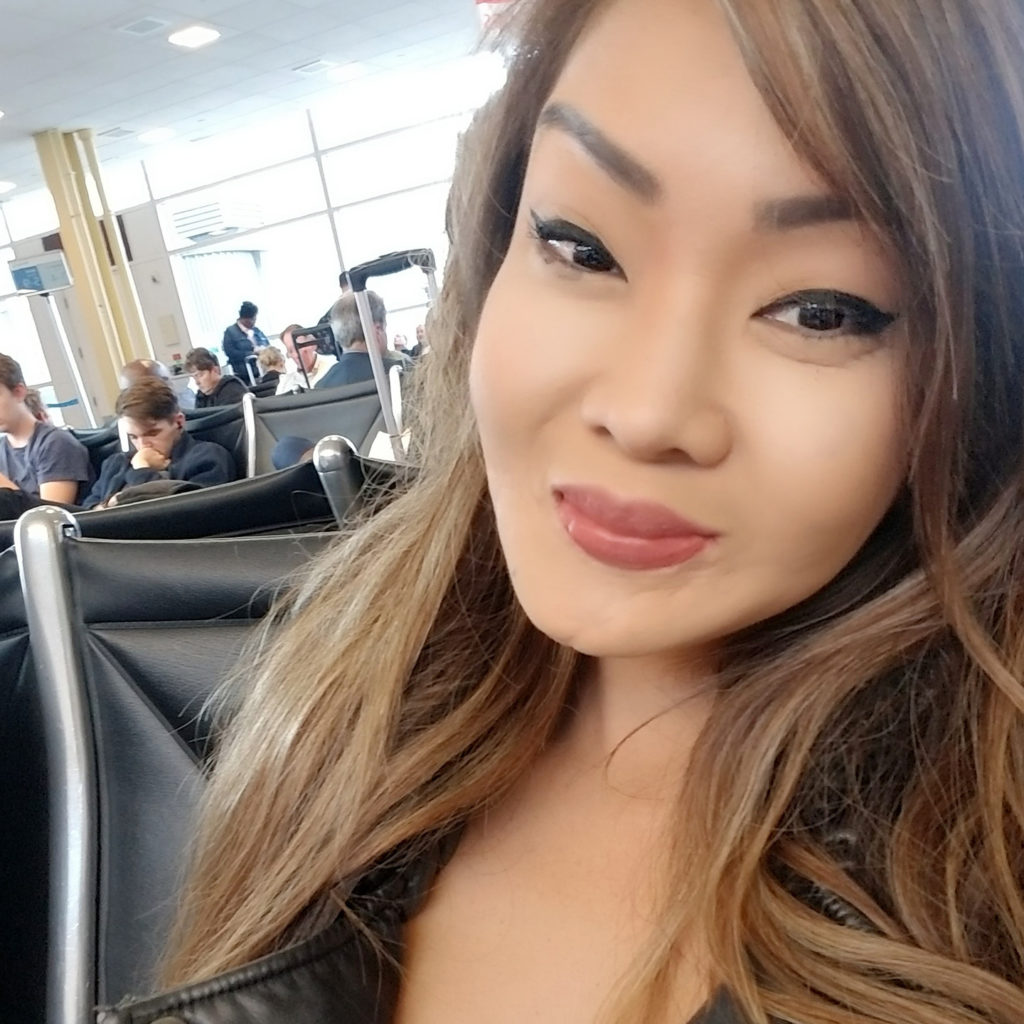 Deana Iribe - Training Manager
Deana Iribe has been a member of the DTG community since 2006. She began her DTG roots as a customer within her family business before joining the manufacturing side at AnaJet. Deana spent 7 years becoming the online face of the company by conducting webinars, YouTube video content, and helping customers with their issues via social media.
She has contributed to many blogs and editorials in industry publications; created and ran the DTG train-the-trainer program for Ricoh USA and Ricoh Asia Pacific. She also coordinated, managed, and set up trade show booths and printers across the US.
Deana is also the owner of Empowered Support where she offers onsite/virtual repairs for AnaJet/Ricoh legacy printers and teaches Zoom classes for Colorgate RIP software.
Meet the Rest of the Team