Custom T-Shirts & More – Limited Only By Your Imagination
DTG printers empower users to print crisp, high-resolution images in vibrant, eye-popping color. Delight your customers and earn repeat business by creating customized t-shirts, face masks, hoodies, shoes, tote bags, and more. The possibilities are endless.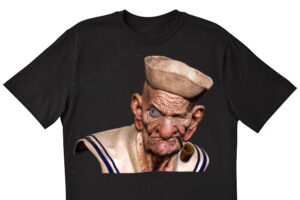 Sharp, Vibrant T-Shirt Prints
Wow your customers with eye-popping prints! Beautifully crisp, high resolution images up to 1200 x 1200 dpi.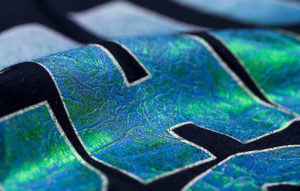 Increase ROI with Metallic Foil
Add some eye-catching shine to your DTG prints with shimmering foil. Simple to apply and quickly adds up to $5 profit per shirt!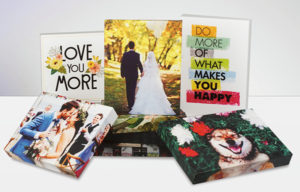 Expand Your Offering with Custom Canvas
Creating and selling high-end custom art has never been so easy. Print vibrant, retail-quality images on fine art canvas, and create a gorgeous gallery-wrapped print -- no tools required!
Exceptional Earning Potential & Fast Profits
See how you can earn more than $10,000 per month! The RICOH Ri 1000 gives you the ability to earn high profit margins on custom garments.
And with the high speed and capacity, you can earn as much as $10,000 per month with a single printer!
$ Profit per Month Selling 100 Shirts
$ Profit per Month Selling 1000 Shirts
Request a FREE Custom ROI Estimate
Let one of our DTG experts review your business opportunity and develop a custom package quote and estimated ROI based on your specific details.