Think Beyond T-Shirt Printing with the Latest in DTG Printer Technology
DTG printers have evolved over the years with improved ease of use, easier maintenance, and even higher quality output.  Now you can even print Direct to Film (DTF) for even more versatility.  At DTG Connection, we love to see how our customers think of new ways to use their DTG printers to create new products for their customers.  They've gone way past simple t-shirt printing with customized face masks, hoodies, shoes, tote bags, and more. The possibilities are endless.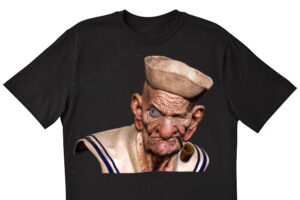 Sharp, Vibrant T-Shirt Prints
Wow your customers with eye-popping prints! Beautifully crisp, high resolution images up to 1200 x 1200 dpi.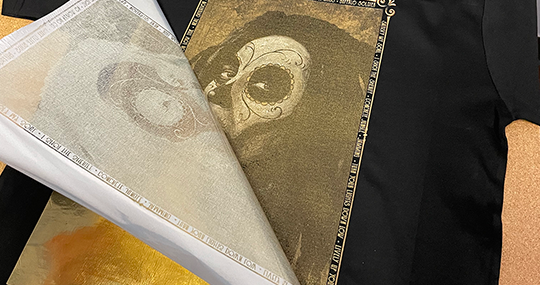 Increase ROI with Metallic Foil
Add some eye-catching shine to your DTG prints with shimmering foil. Simple to apply and quickly adds up to $5 profit per shirt!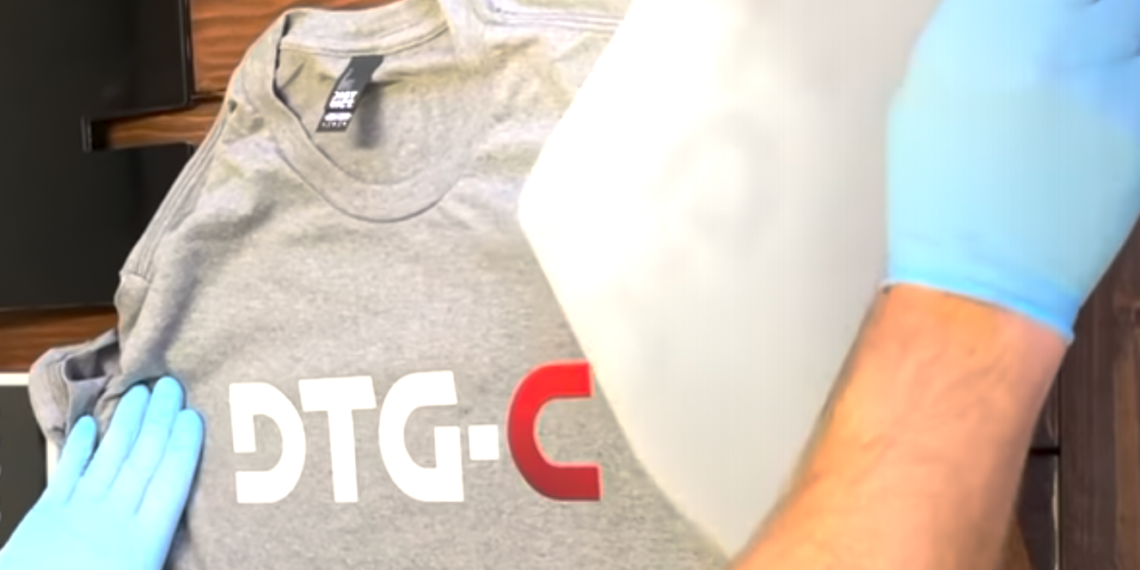 Expand Your Offering with DTF Printing
Now you can also print direct-to-film enabling you to print on more materials including 100% dark polyester without needing a pretreatment!
Exceptional Earning Potential & Fast Profits
See how you can earn more than $10,000 per month! A DTG printer gives you the ability to earn high profit margins on custom garments.
And with the high speed and capacity, you can earn as much as $10,000 per month with a single printer!
$ Profit per Month Selling 100 Shirts
$ Profit per Month Selling 1000 Shirts
Request a FREE Custom ROI Estimate
Let one of our DTG experts review your business opportunity and develop a custom package quote and estimated ROI based on your specific details.