Get Everything You Need to Print Professional Direct-to-Film (DTF)!
Explore the versatility of the Hawk 24″ Dual Head DTF Printer, an innovative system perfect for creating custom designs on a variety of items including shirts, hats, shoes, bags, leather, denim, and canvas. Boasting a capacity of up to 250 T-shirts per hour, this printer is not only efficient but also broadens your creative horizons, complete with high-grade DTF ink, a continuous feed system, and onsite training for optimal use​.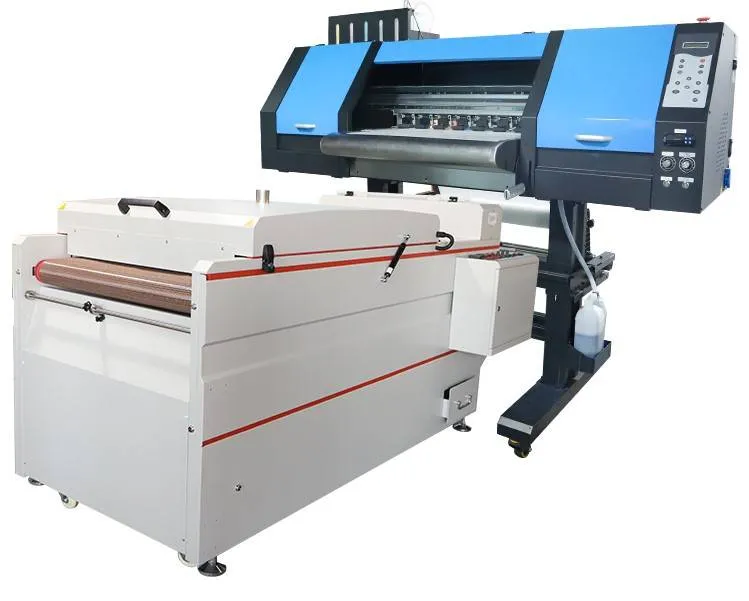 The Hawk DTF Printer Package Includes:
24" 2-Head High Speed DTF Printer w/ Stand and all bulk hardware (i3200 premium heads)
24" Powder/Shaker
Humidity Sensor
Driver Software
PhotoPrint RIP Included
2 – 24" x 328' DTF Film
2 – CMYK, +2W Liters Premium DTF Ink
1 – DTF Cleaning Solution
2 – 2 Kilo Adhesive Powder
4 – Extra Dampers
Delivery, Install & Onsite training* (Most Areas)
Fill out this form today and we will send you product information on The Hawk DTF printer system. 
* These fields are required.