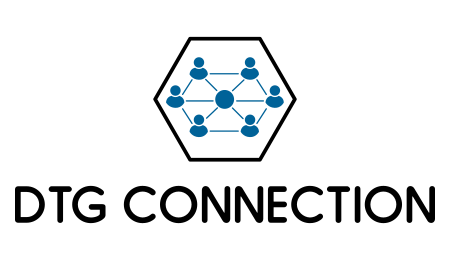 ---
DTG Connection, LLC. adds the Epson SureColor F2100 DTG printer to its product line up
Fountain Valley, CA. August 9th, 2021 – DTG Connection, LLC., Southern California based DTG printer and supplies reseller, adds the Epson SureColor F2100 DTG printer and related supplies to their product line up.
Karl Tipre, Partner, said, "When we started DTG Connection, our goal was to provide the best DTG products to our customers without being tied to a specific manufacturer or technology. In keeping with this goal, we're excited to now offer the best selling DTG printer of all time to our customers."
Adam Tipre, Partner, added, "We know customers have many choices when it comes to where they buy their DTG printer. That is why we are committed to delivering the best experience before and after the printer purchase. We help our customers discover the printer that meets their business goals and budget best. But it doesn't stop there. After they've purchased a printer, we are here as a 'DTG Business Coach' to help them succeed, not only in operating their printer but more importantly building a thriving DTG business."
"In addition to DTG Connections hands on approach, Epson offers industry leading technical support with free on-site support and repairs!" Adam continued. "No other DTG manufacturer in this class offers this level of ease and convenience when it comes to servicing the printer. You can confidently buy your DTG printer from DTG Connection knowing we've got you covered in every aspect of the DTG ownership process."
To celebrate the launch of the Epson SureColor F2100 with DTG Connection, it will be extending a special offer to its customers. This special will last thru the end of the month, so contact for details.
Contacts
Karl Tipre – kt@dtgconnection.com
Adam Tipre – atipre@dtgconnection.com
Paul Crocker – pcrocker@dtgconnection.com
For product related inquires, please contact info@dtgconnection.com or request information at https://dtgconnection.com/request-information.
---
About DTG Connection
DTG Connection is a California LLC established in May 2020. DTG Connection aims to change the traditional focus of DTG sales from equipment and ink, to a customer centric focus, while maximizing value. DTG Connection's customers will enjoy access to the industry's leading DTG experts, and many top-level industry partners. DTG Connection is headquartered in Fountain Valley, California and can be reached at dtgconnection.com and 888-833-4484.