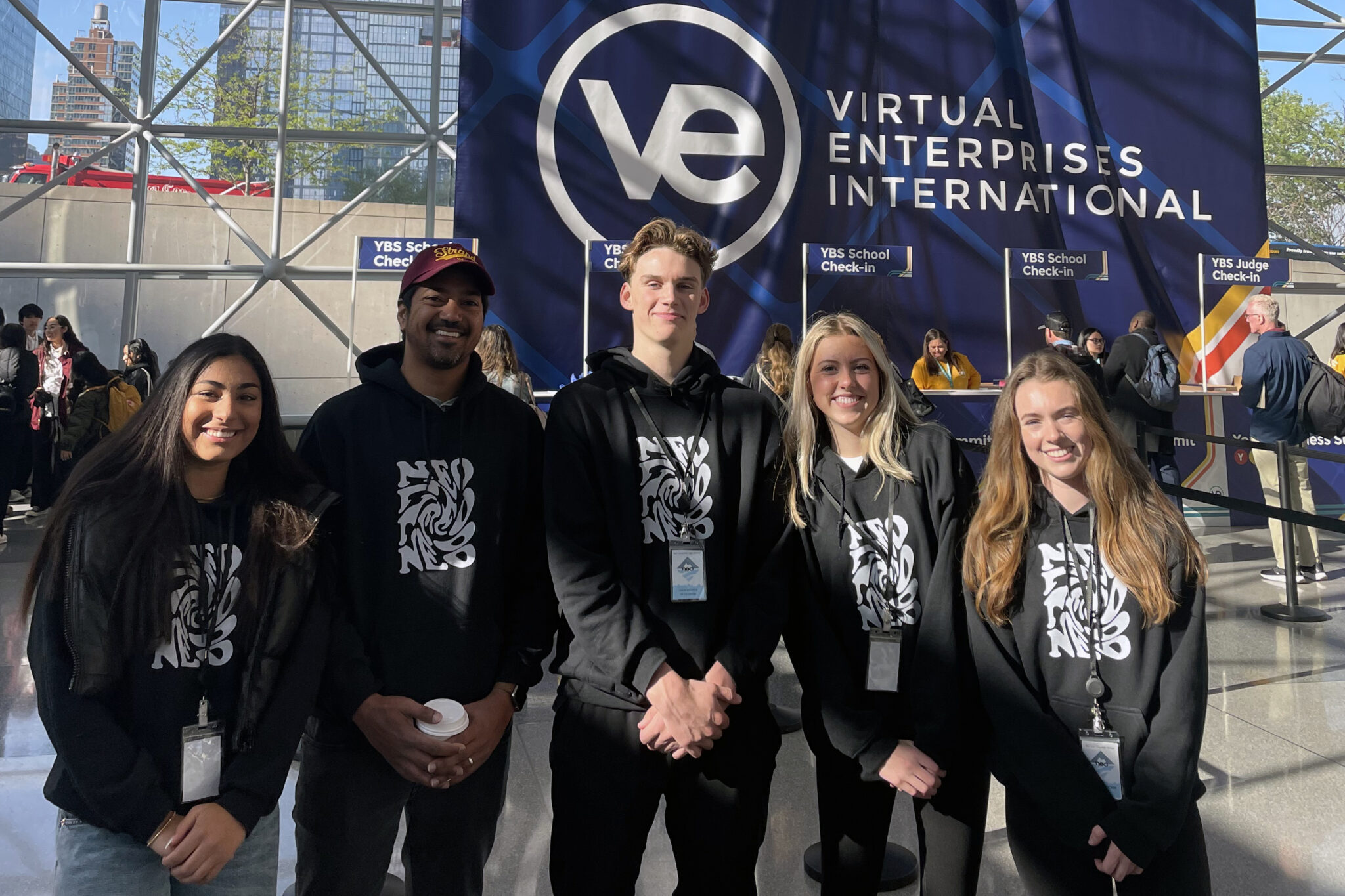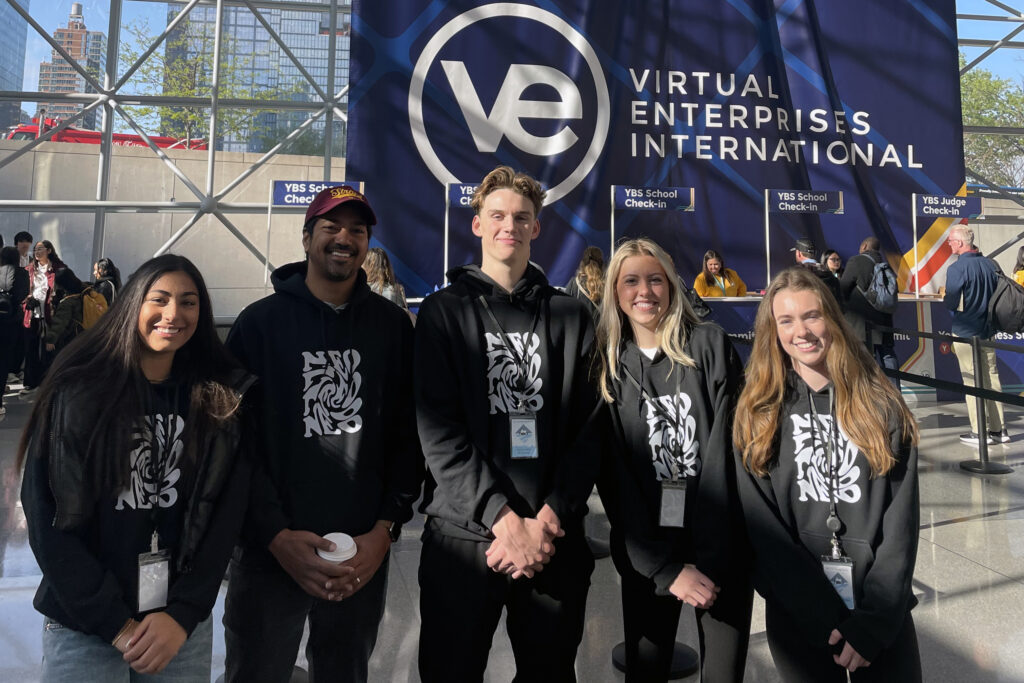 The students' innovative approach to sustainable fashion impressed us from the start and we knew we had to support this extraordinary team. They embarked on an exciting assignment that challenged students to develop a viable business plan from concept to execution. With sustainability and environmental responsibility at the core of their values, the class came up with the innovative business idea of Neo.
Neo aims to address the growing concern of neoprene waste by repurposing used wetsuits and turning them into fashionable and functional outdoor active apparel. By doing so, Neo not only helps reduce waste in landfills but also promotes a more sustainable and eco-conscious approach to clothing production. This unique and forward-thinking business idea demonstrates the students' ingenuity and passion for creating a positive impact on both the environment and the fashion industry.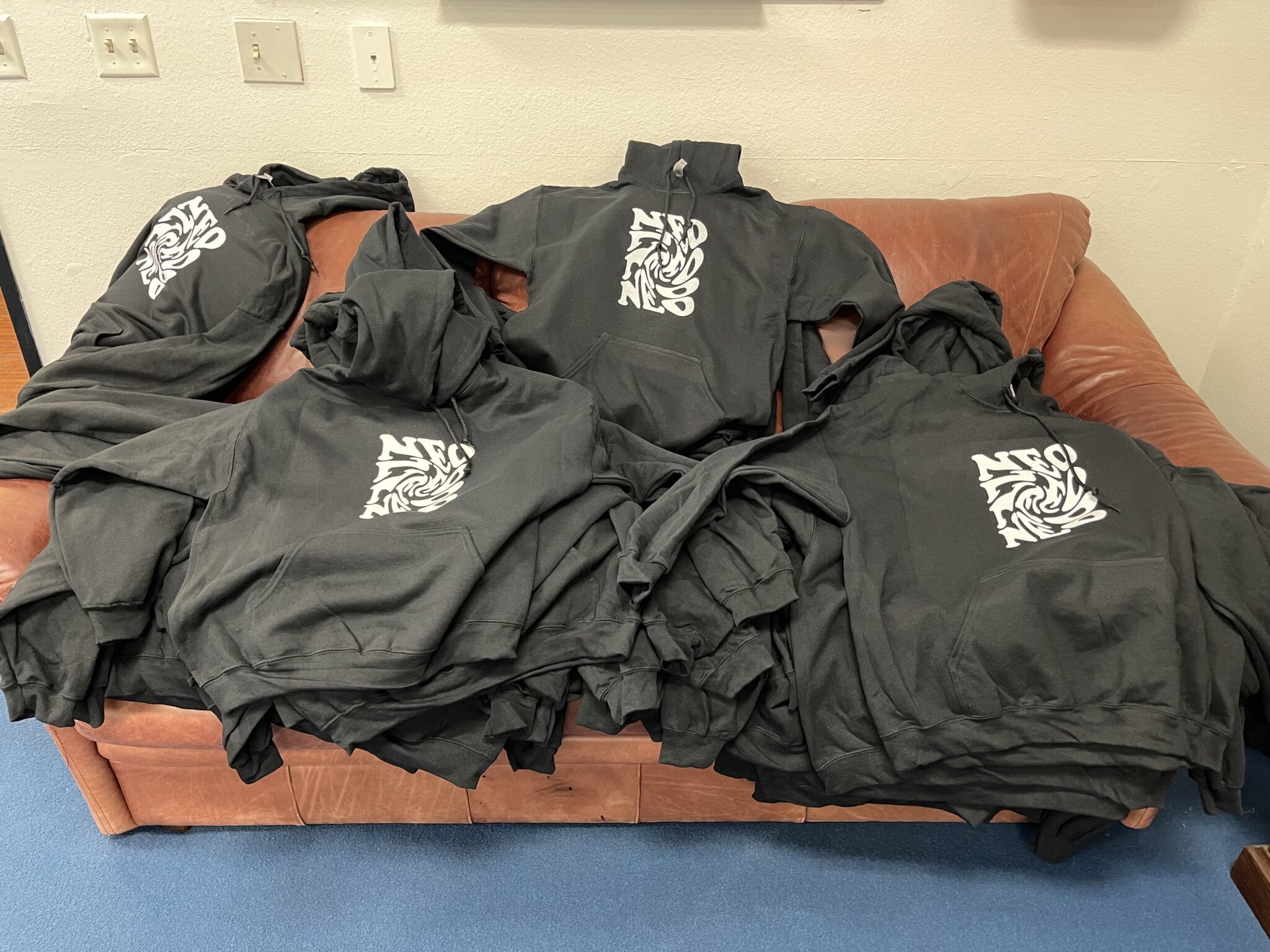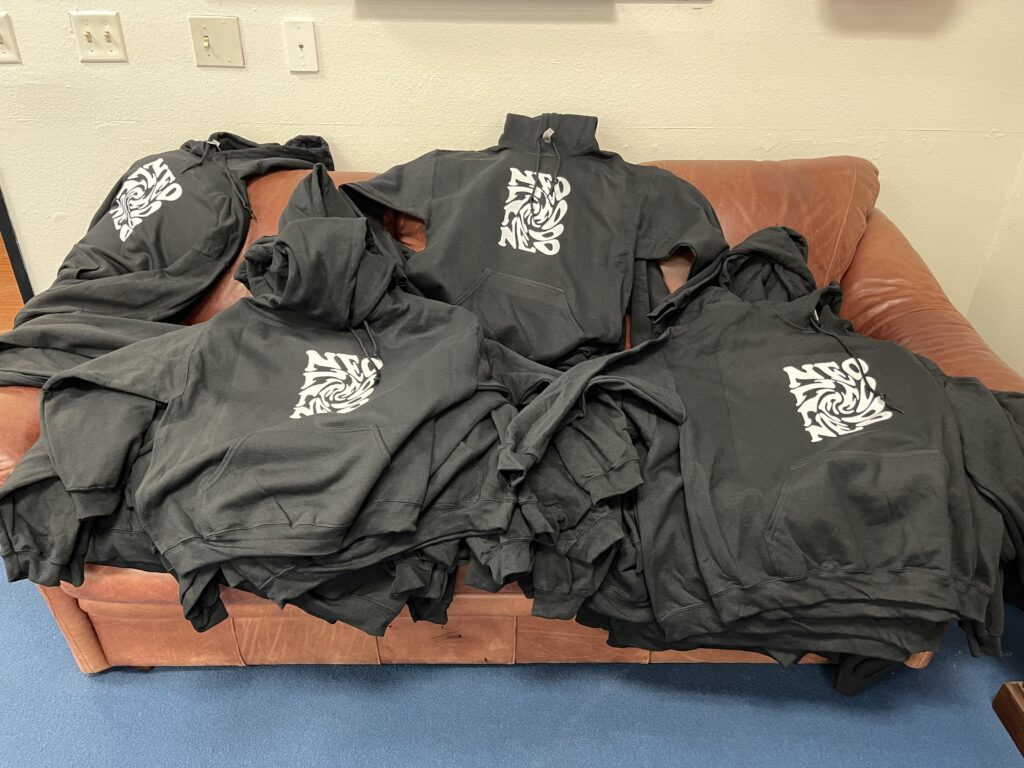 As part of the sponsorship, DTG-C provided custom printed t-shirts and hoodies featuring Neo logos designed by the students themselves. These garments were created using our new X2 Direct-to-Garment/Direct-to-Film printer. Some of the students even had the opportunity to visit our shop and witness the printing process in action.
The talented Neo business plan team, consisting of Rachel Warner, Joel Bryan, Shaili Desai, Jack Kovacs, Alexander Piil, Wyatt Harris, Max Wright, and others participated in the highly competitive Youth Business Summit. They faced multiple rounds of competition and ultimately placed an impressive 5th out of more than 1,500 virtual businesses in the country. This incredible accomplishment is a testament to their hard work, creativity, and passion.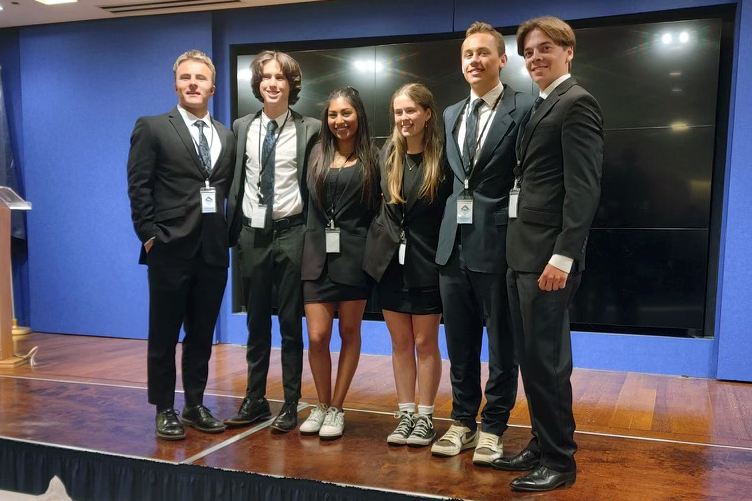 In addition to their business plan achievements, Neo's Finance team secured a top 20 ranking in the National Finance Competition. And the Marketing team placed 3rd in the California state competition in Bakersfield.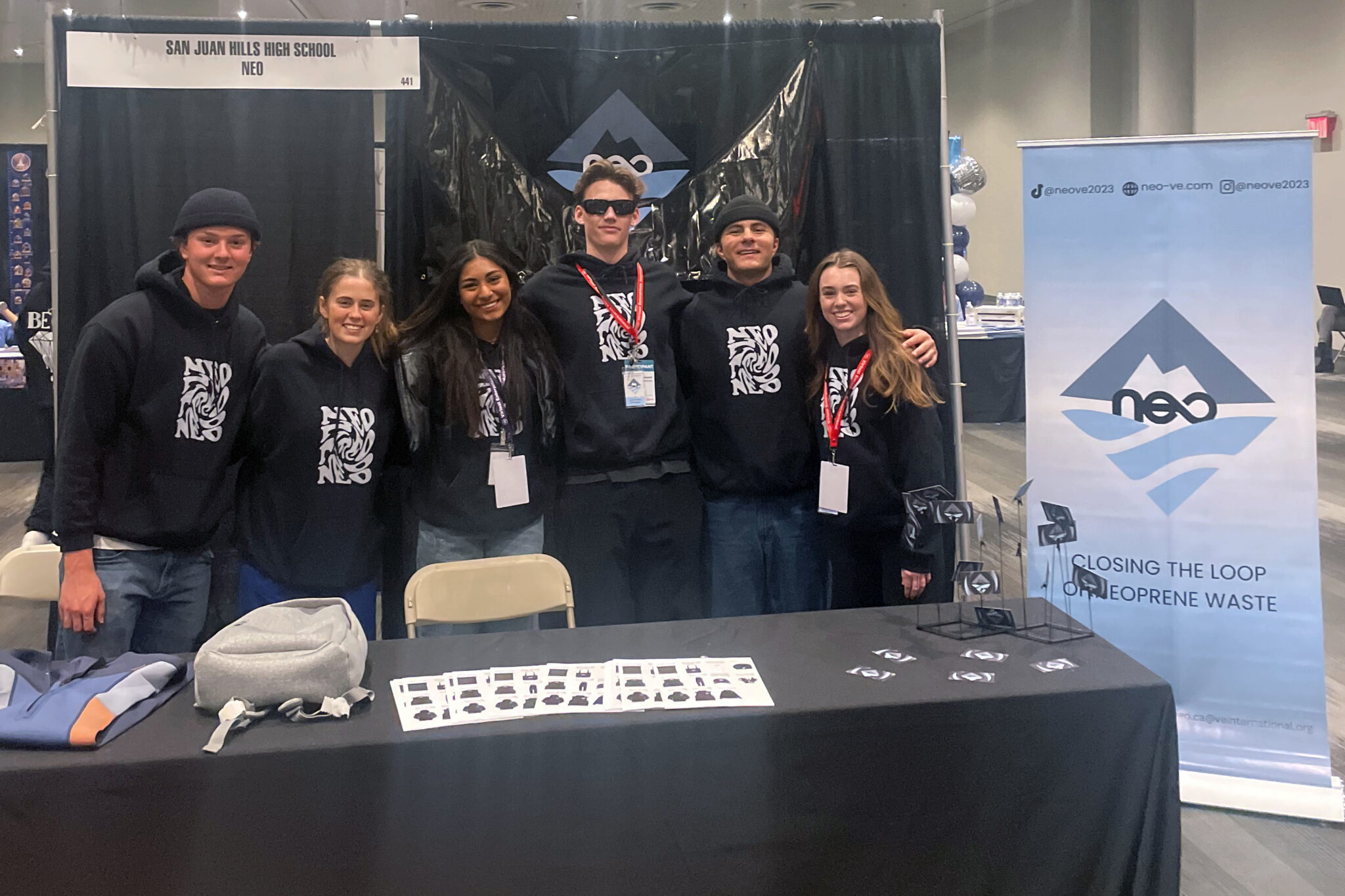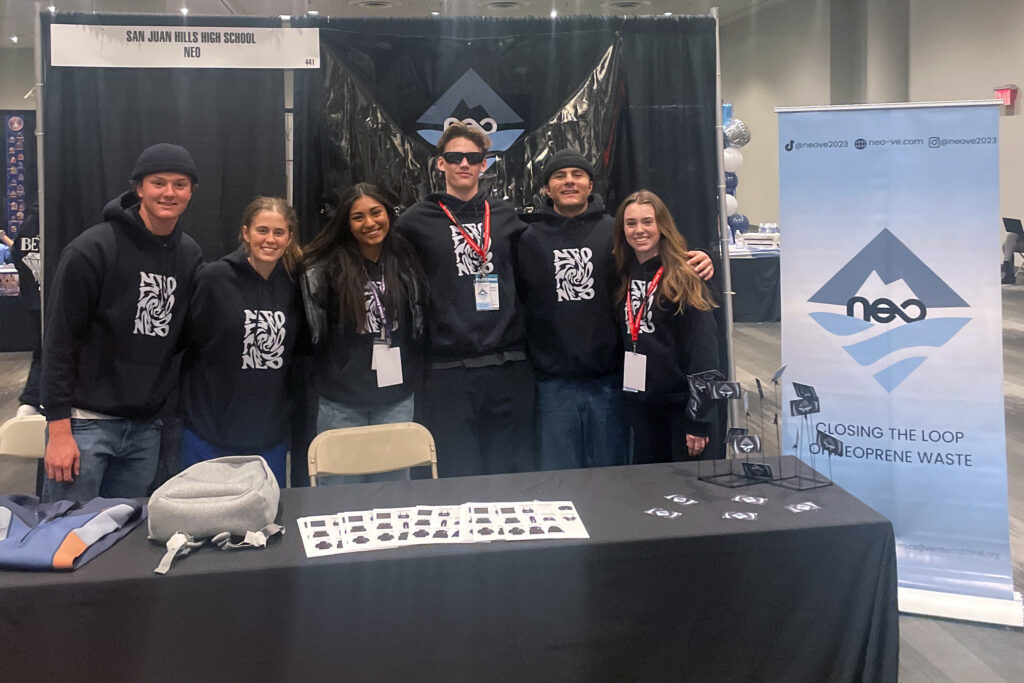 At DTG Connection, we are excited to see where the experiences and skills acquired by the students will take them as they move forward into college and their careers. We are confident that these young entrepreneurs will continue to make a positive impact in the world, and we are proud to have been part of their journey.
Congratulations once again to the Neo team, and we wish them the best in their future endeavors. Keep up the great work!