Need an extra hand with graphics for your garment prints?
The DTG Connection team is excited to announce a new partner to help you exceed your customer's printing expectations. We've partnered with MyReadyArt.com to help you get your graphics DTG ready so you get the highest quality prints every time. They can add text, help with transparency, vector files, even provide some print ready, pre-RIP'd files.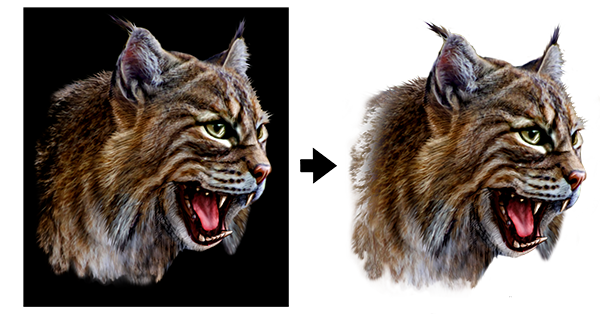 Imagine having a graphic designer specialized in preparing files for garment printers on your payroll but it only cost you 49.95 a month.  The My Ready Art service will help make sure your graphics are ready to print maximizing your quality.  High quality prints will result in repeat customers.
Background Removal/Transparency
Vector Images for Improved Resolution
Color Separation for Screen Printers
Add Text to Images
RIP for DTG/DTF Printing (Epson, Ricoh & DTG-C Model X printers)
And More
How it Works
Ever hear the phrase, "Garbage In equals Garbage out"  Low quality print files will result in low quality prints.  Do you need to remove a background or change colors?  Perhaps the file is low resolution and the bigger you make it the more pixelated it looks.  My Ready Art can help get high resolution vector files fast.  They can also add text and make any other adjustments you may need.


MyReadyArt.com is your DTG graphics expert!
Add an on-demand graphic designer specializing in garment printing to your staff and never worry about poor print quality due to bad art again!
Starting at only $4.99 per graphic